Ancient Signed Tableau. Bouquet of Flowers. Oil Painting on Cardboard.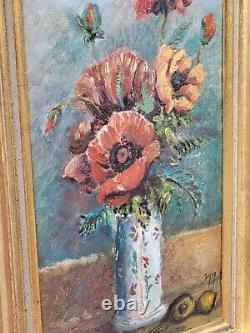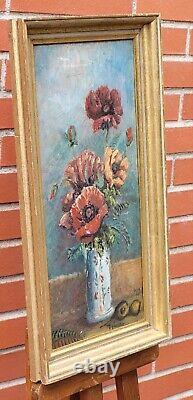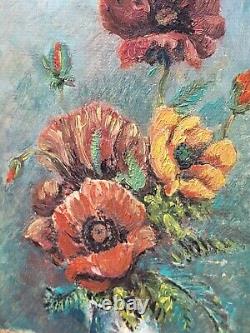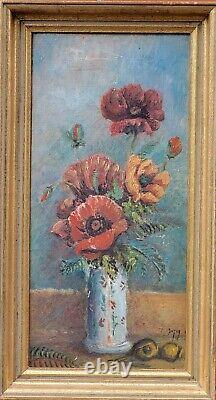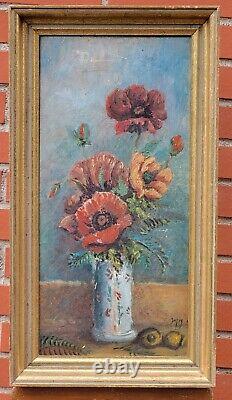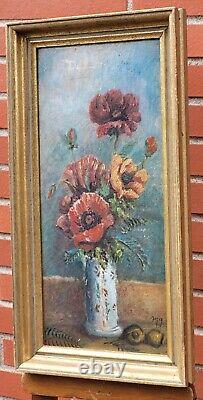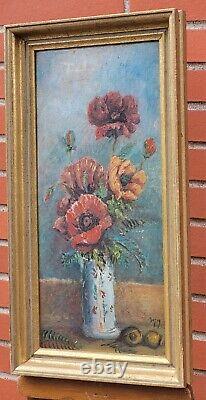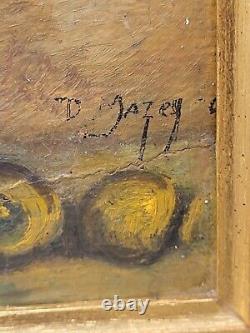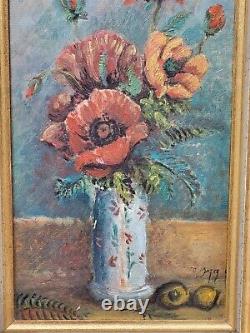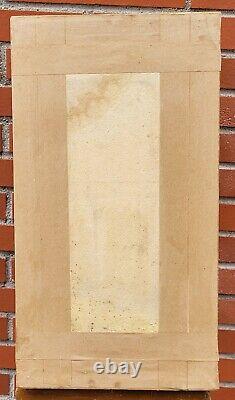 Old signed painting on the bottom right. Theme: Still life with a bouquet of flowers in a vase. Oil painting technique on cardboard. In need of restoration, with paint chips at the top of the painting. Dimensions of the oil painting on cardboard: height 44 cm, width 21 cm.
Dimensions of the antique golden wooden frame: height 52 cm, width 28 cm, depth 3 cm.