Old Tableau signed Still Life with Game. Oil painting on canvas.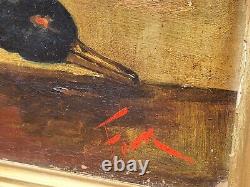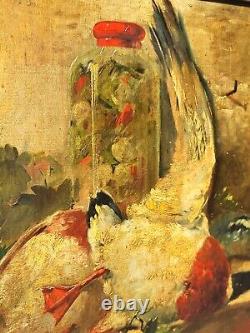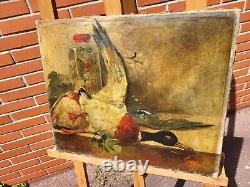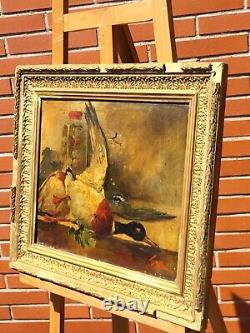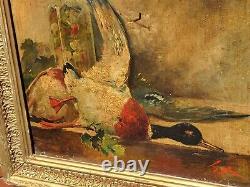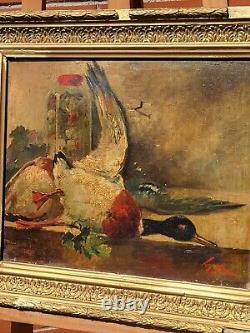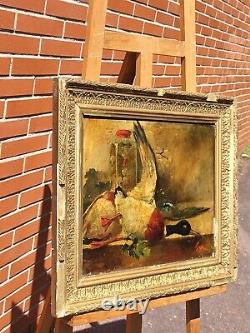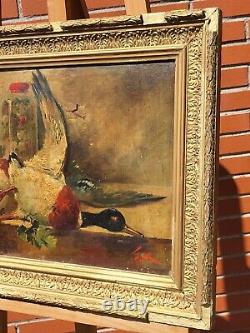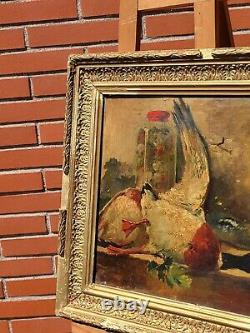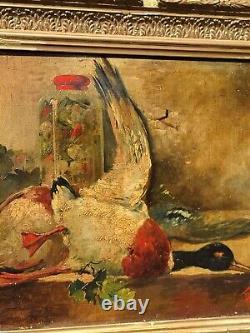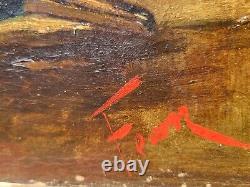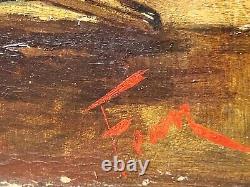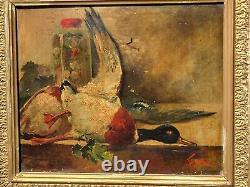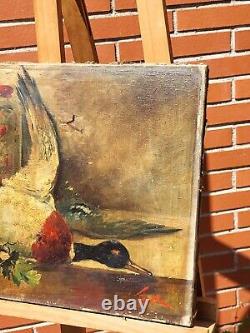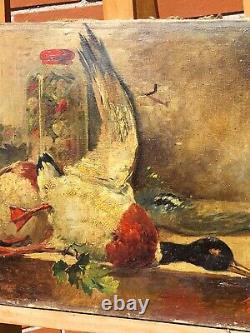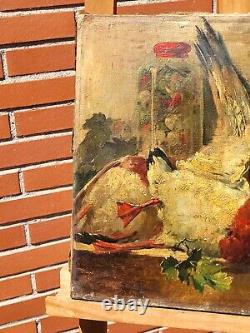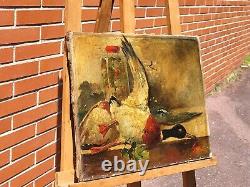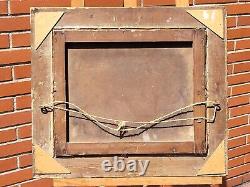 Spectacular and striking oil painting on canvas depicting a duck. Amazing style and presentation with an impressionist technique. The painting is an old piece, signed in red at the bottom right. The original artwork is being sold by the artist.
Theme: Still life with Game (The Duck) Oil painting on canvas. Fine XIXth century style, early XXth century. Dimensions of the oil painting: height 38 cm, width 46 cm.
Dimensions of the antique wooden frame, in need of restoration (missing and chipped gold leaf): height 52 cm, width 60 cm, depth 3.5 cm.