Ancient painting, oil on canvas, bouquet of daisies, golden frame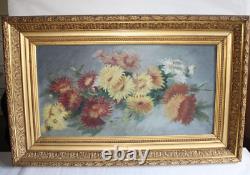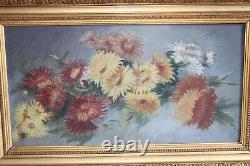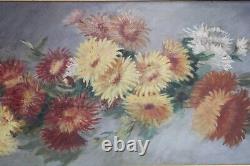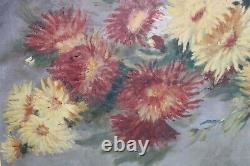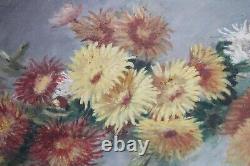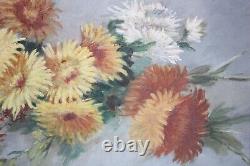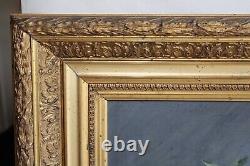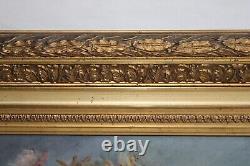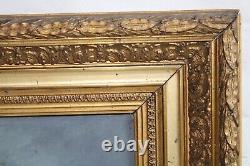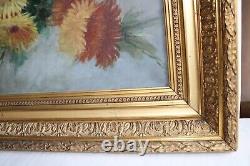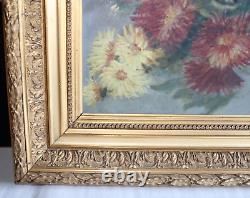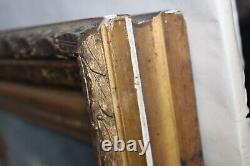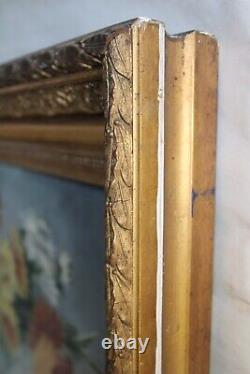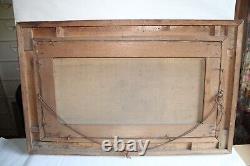 56 rue de Saint Firmin 45250 Briare (France). Tel: 02.38.37.15.52.
Painting, oil on canvas, depicting a bouquet of daisies, unsigned, painting in very good condition, superb golden frame, very thick moldings, palmette decoration, note small missing parts on the edges, not serious, very good condition. Frame dimensions 79 x 50 cm.
Canvas dimensions 63.5 x 34.5 cm. We can ship according to your convenience and/or through Mondial Relay Pickup Point. All our shipments are tracked. Thank you for your visit!