Ancient Tableau 1900 Oil on Canvas MARINE Sailboat Ocean Liner Ocean Storm 35x45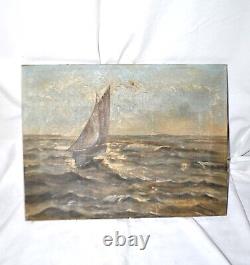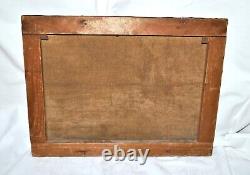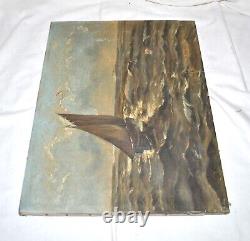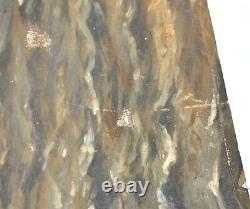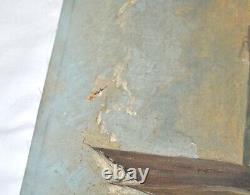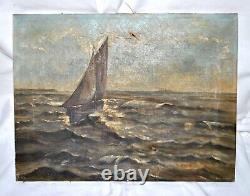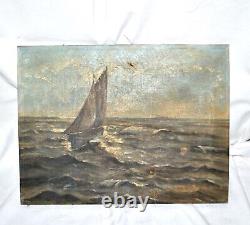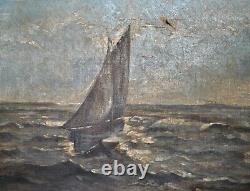 This beautiful antique painting is an oil on canvas. It depicts a seascape: a sailboat at sea, surrounded by waves and a steamboat in the distance. Perfect for a country house or to bring a little sea breeze into your home decor after returning from vacation. It is of excellent quality and is an authentic work from the 1900s.
Unsigned, this painting measures approximately 45 X 35 cm. I note scratches, holes in the canvas, and wear on the paint layer. It will need a good cleaning.